Simple Tips to Stay Stress Free
There is no doubt that we have over and over heard about the stress that people suffer from on a daily basis, regardless of their ages, personalities and styles of life… Each one of us gets their fair part of this embarrassing psychological state, each one of us regularly feels like: What a stressful life I am living? However, some make it work for them; others just give up giving stress the way to ruin their plans and goals hence their happiness. Surely there are times when stress overwhelms you and you keep wondering if it is necessary to live a stressful life? And if it is not then what is the way out of this daily stress? How can I stay stress free? We got music to your ears, here you can learn about some simple but superb habits and tips that would certainly help you stay stress free daylight and nightly.
Before listing and explaining the ways and the tools that can genuinely alleviate the stress of your days, you should first know that our daily stress is usually triggered by the myriad of things that we have to do at the same time and the tasks that we should accomplish every day. When we are in hurry, when we are stuck in a situation that puts us under high tension, we definitely forget about the priorities and run after the trivial stuff then we realize afterwards that all that was not really necessary and stress got the best of our energy and time.
Every one of us dreams of a life that is full of happiness, personal fulfilment and constant serenity nevertheless stress appears in our life to spoil the moments we are meant to enjoy to the fullest extent. That is why we will provide you with some excellent ways and habits that you should follow in order to lead a stress free life.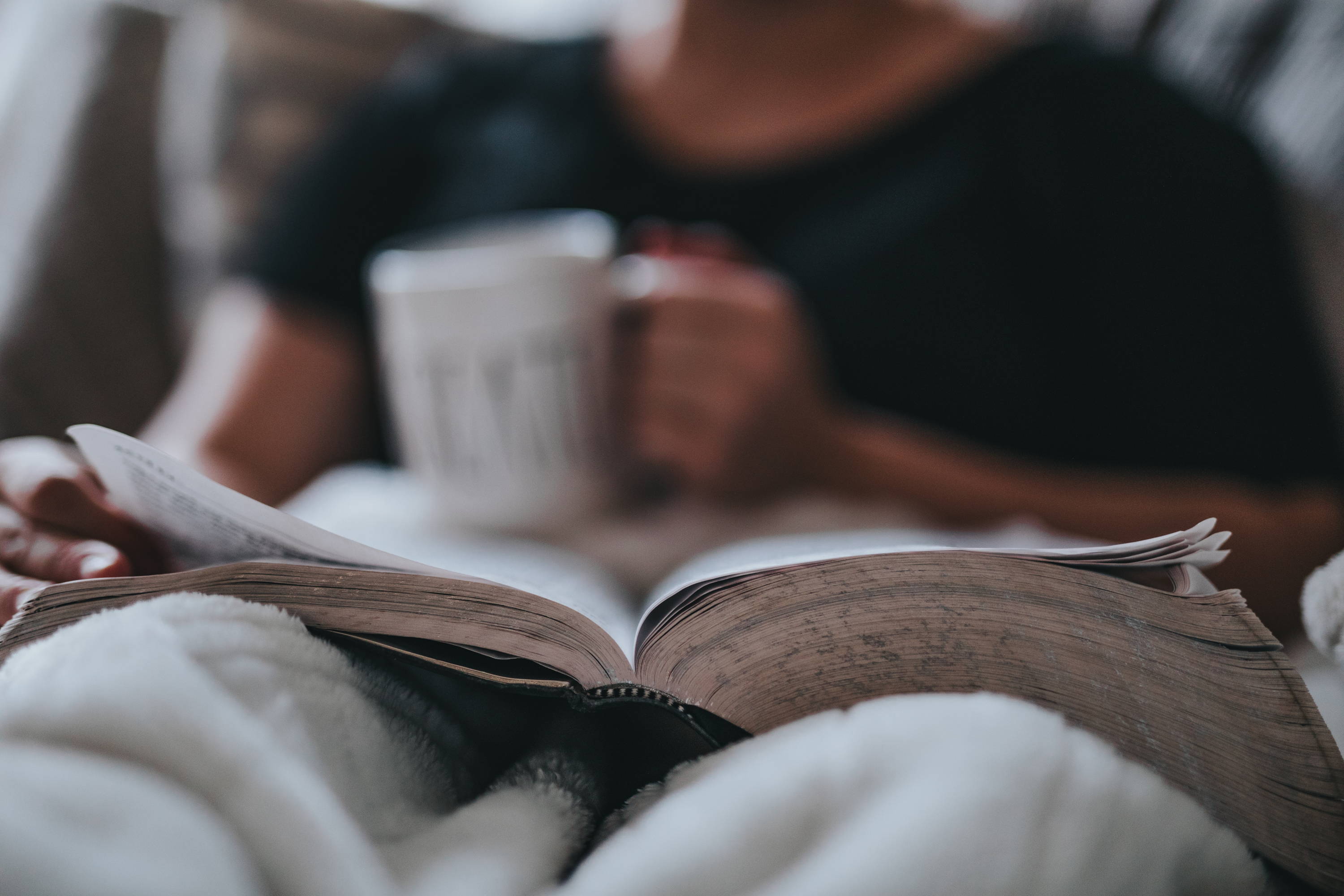 1. Steal some Minutes to Relax:
There is no need for a long time, just close your eyes and breathe slowly and calmly and imagine a beautiful place you would like to be in and why not make it your next goal. Take few minutes or even few seconds of rest every hour to get a little energy and focus on the most important. Take the opportunity to breathe deeply and gently.
Because when we stay stuck on something, we lose sight of everything else and we lock ourselves inside the cage of stress. This simple little habit will greatly change your life. The heart balm news is that it's so easy and you can do it right now! Before moving to the next tip, do remember what the American journalist said about this relaxation in stress time: "The time to relax is when you don't have time for it."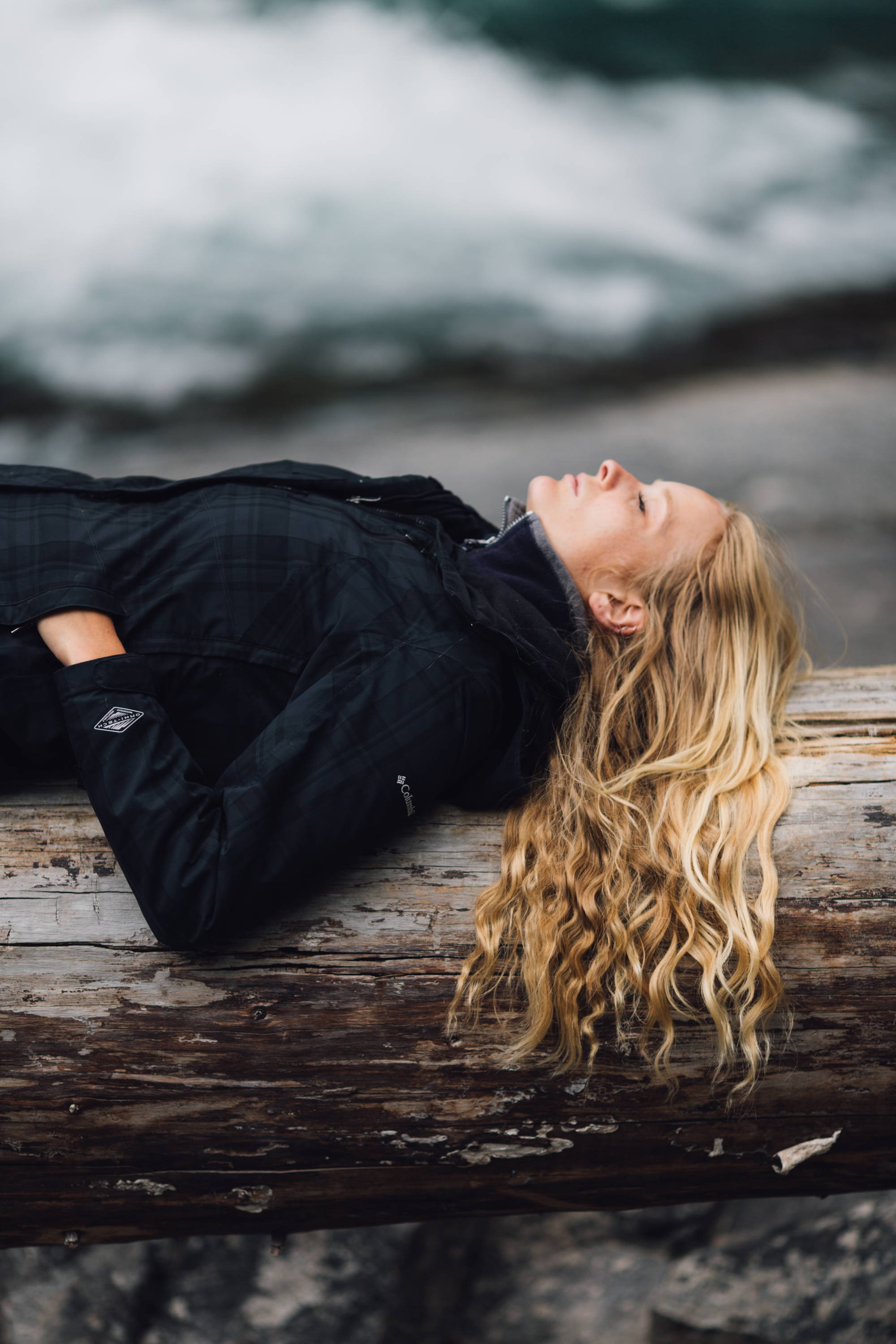 2. The Fresh Air is a great Remedy:
Go and get some fresh air every day, it may seem like a waste of time when it is not at all, because you get all the energy you need to be a prey of a stressful life.
Taking a ramble or moving down streets while singing or listening to your favourite song will effectively help you to move forwards on daily goals! It's surprising to find out the number of problems that can be solved when we take a walk of fresh air. It works simply because one during this fresh time has gained distance to allow space for the solution to appear in the form of an idea, a creative thought, an intuition, etc. In stress, this process is blocked!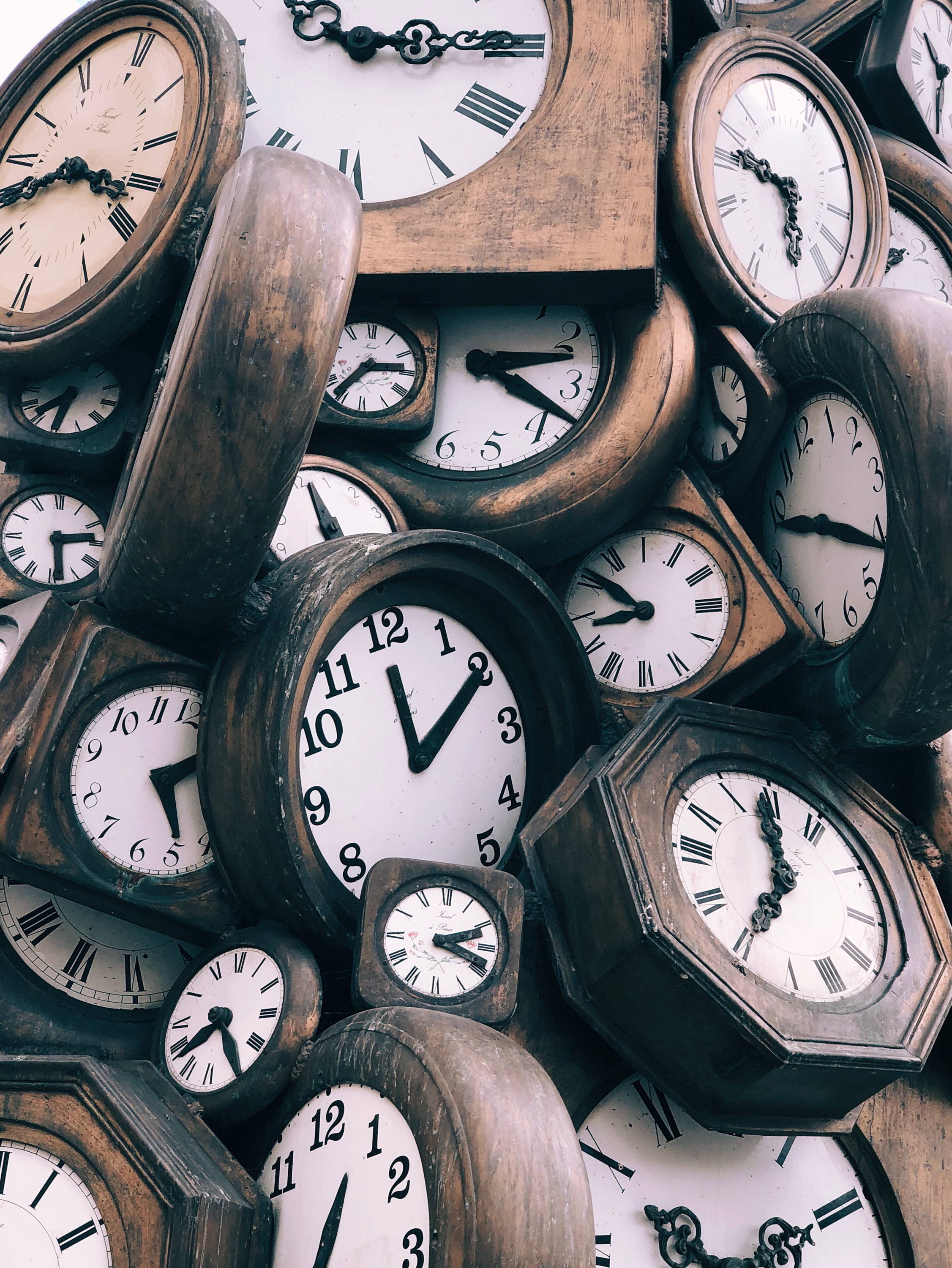 To fully live a stress-free life, make sure to organize your time, because if you really want to get the most out of your day and be stress free you must have a to-do list that will eventually help you feel more in control when you get a lot in your daily task.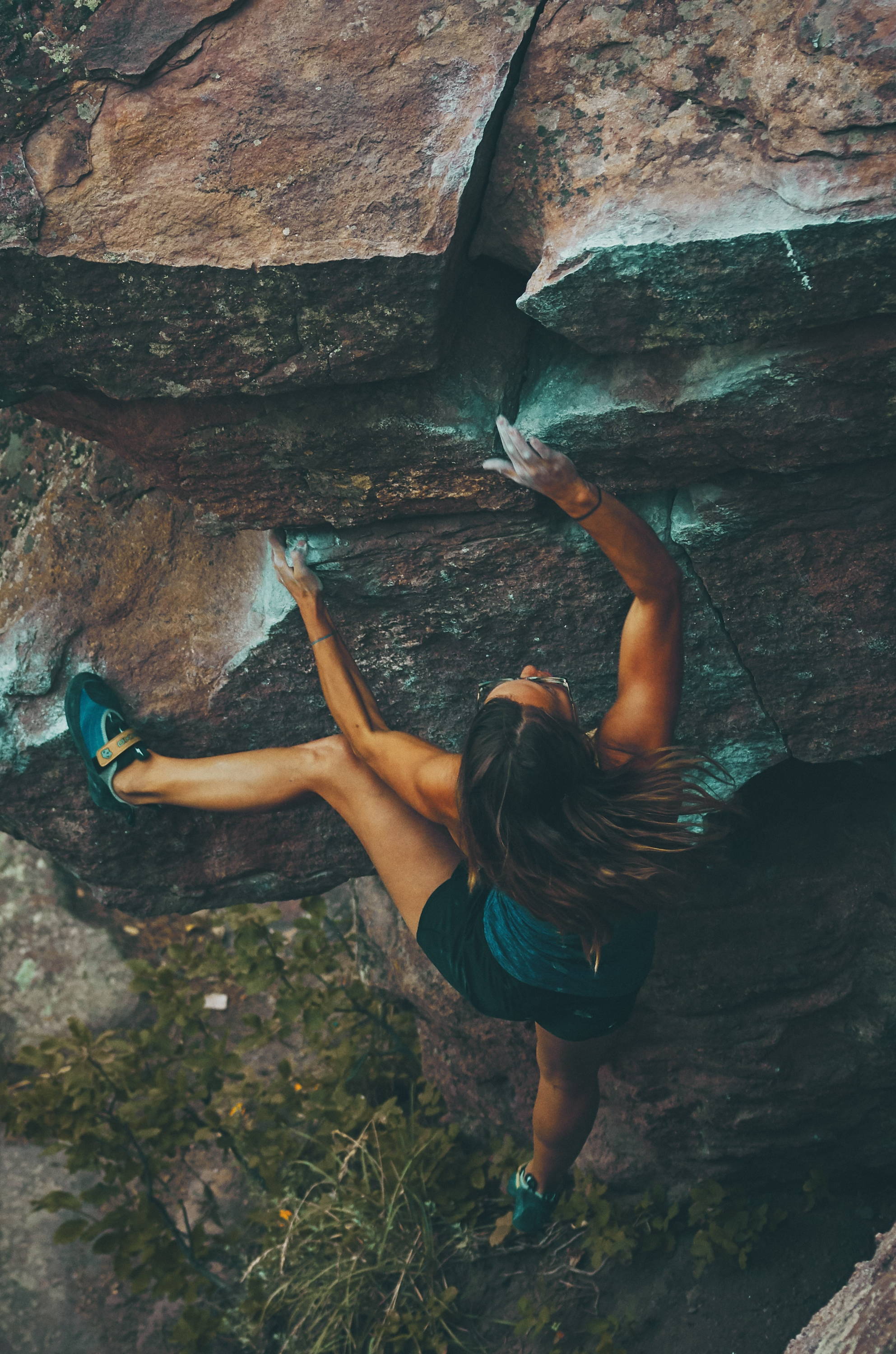 4. Exercise a hobby or sports:
In the light of the rapid pattern of life and its burdens busy men or women always forget about their hobbies; that they once practiced; such as reading or drawing or cycling and other exercises that renew activity and break the routine of work, and bring about joy and pleasure, so it is never harmful to give some time to get some fun that make our life stress free.  
It is scientifically proved that to stay stress free one of the most important habits that you should repeatedly perform is to take more vegetables and fruits. The consumption of vegetables and fruits provides the body with energy, vitality and agility hence it no longer needs caffeine, tea, sugars, soft drinks, smoke and other unhealthy habits that contribute to stress.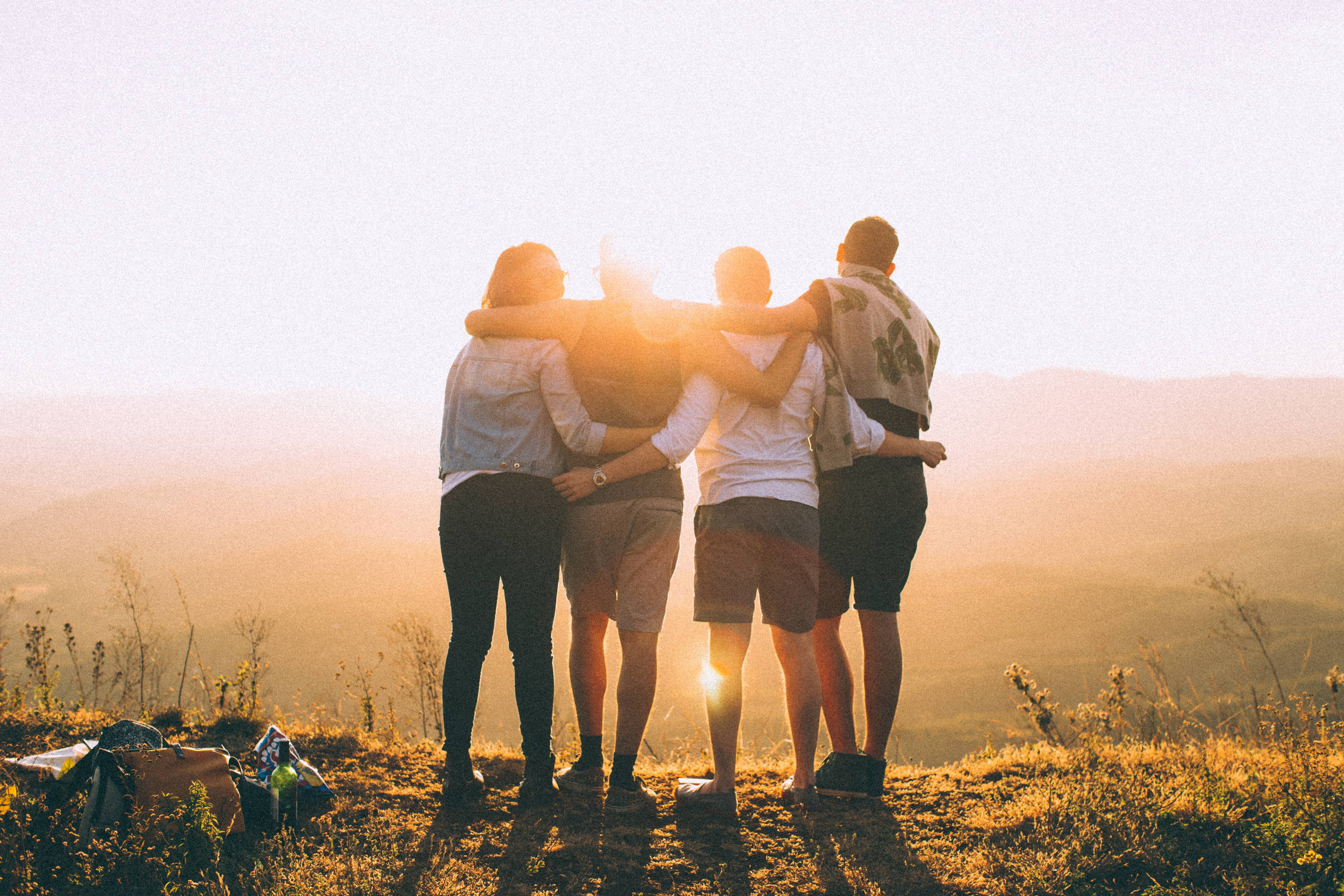 6. Stay with Your Loved Ones to Stay Stress Free:
Spending time with people you love is a very important factor to get rid of anxiety and tension. Make sure to tell them about what disturbs you, what concerns you and why not about your will to stay stress free. They undoubtedly will help you to get out of the stress cocoon smoothly because they love you.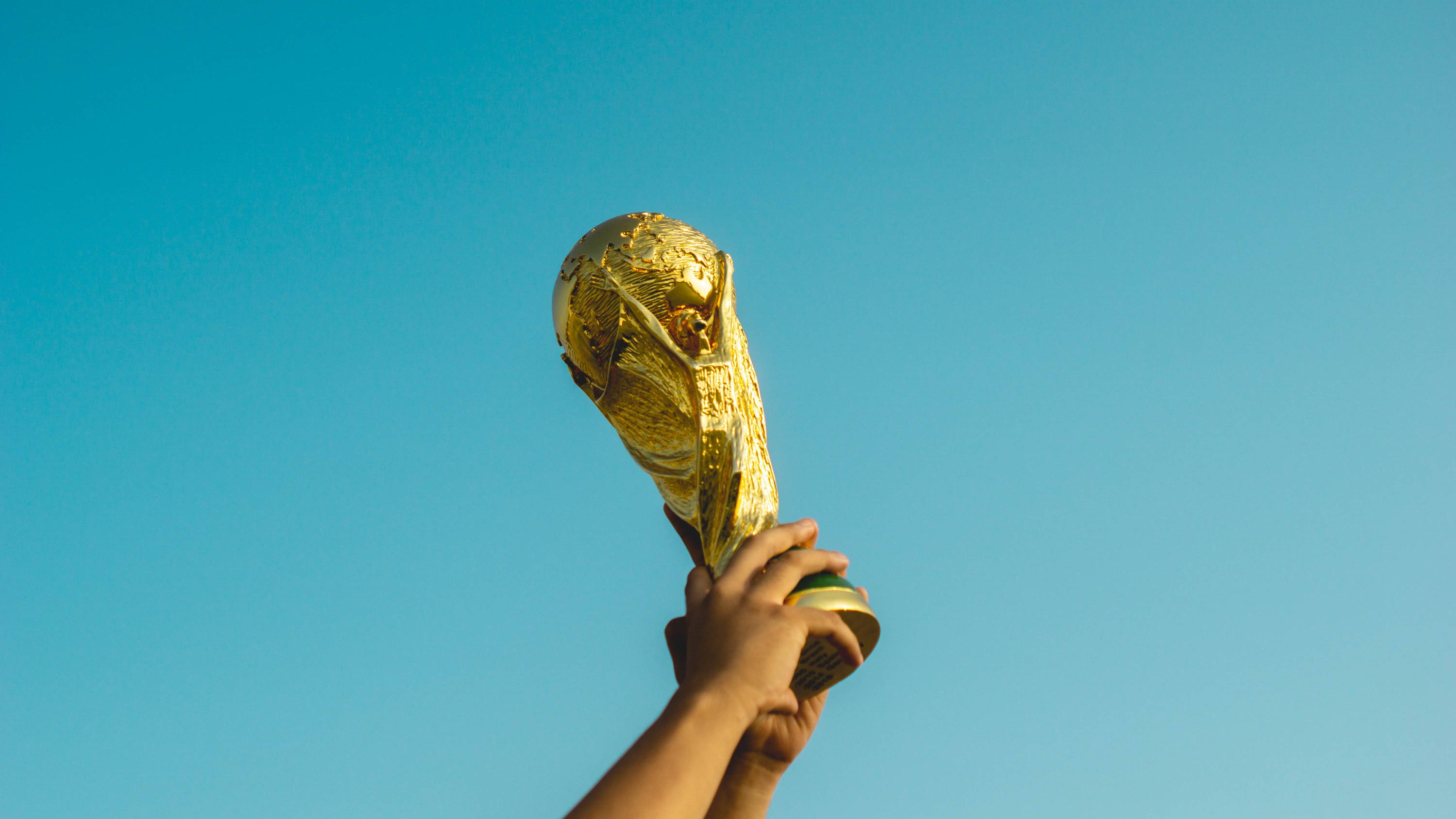 7. Consider your Success:
The key to stay stress free it's to see your evolution, to compare yourself with your yesterday self, to watch all your progress, all your steps. Life is so much more enjoyable when we value our success,  stress have no longer many opportunities to manifest! And if that happens, we do not care and that's fine as our life is surely stress free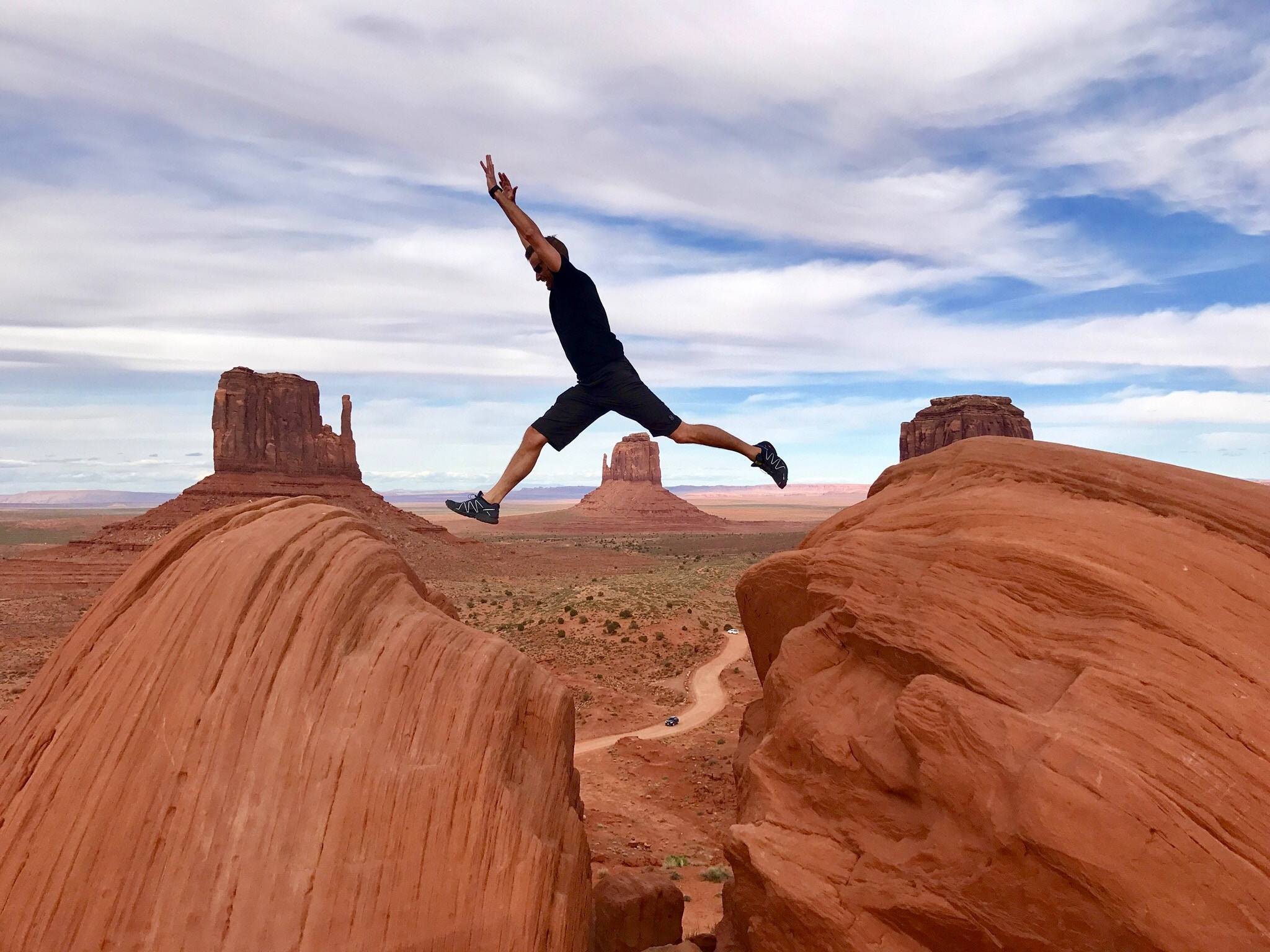 The feeling of anxiety and tension is often the result of expecting something bad to happen in the future. So you have to learn how to live the moment you are in, and enjoy it. You can go to meditation or yoga classes for this purpose.
What is needed is to go far away from stress. To live a stress-free life is to focus on the present, not the future or the past. Listen to music and try to feel it with your heart and mind.